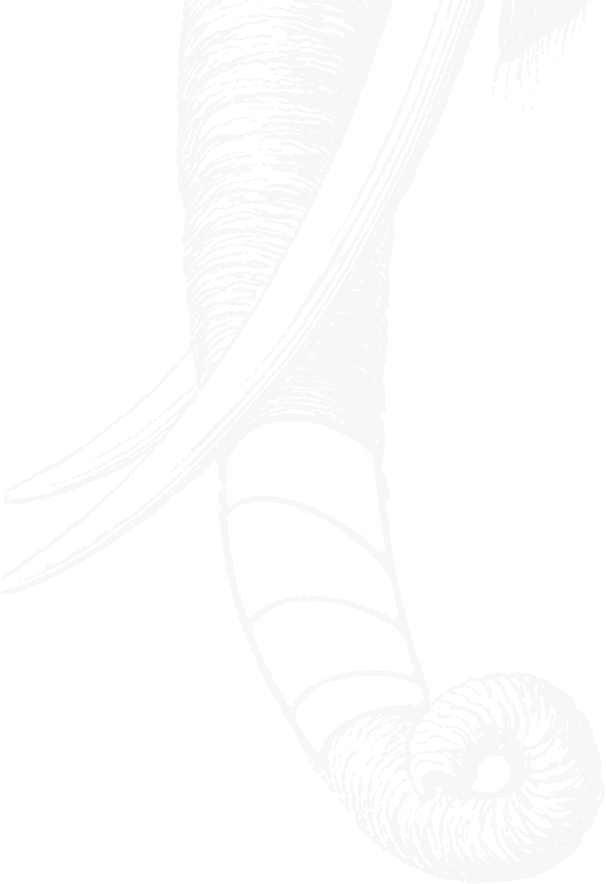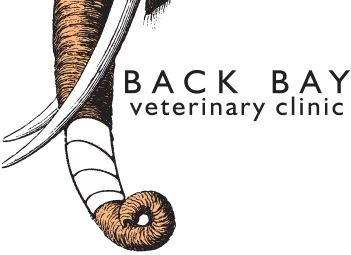 Veterinarian in Winthrop, MA
Back Bay Veterinary Clinic has been providing exceptional veterinary services to the Winthrop pet community for the last 22 years. Our mission is to know you and your pets by name a create a plan specific to you pets needs, that ensures your pet lives a long healthy life in Winthrop. We also are open 7 days a week so in case of an emergency, just know we will always be available for your pet.
Our vet is located 25 mins away on Newbury St in the Back Bay neighborhood of Boston. We cannot wait to welcome you into our cozy neighborhood veterinary facility. Please give us a call at (617) 247-2273 today.
Need to find a dog park near Winthrop? Check out Bremen Street Dog Park, Ruff North End Dog Park, Peters Park, Trafton Dog Park and South Boston Bark Park. After the playdate, enjoy a lovely meal with your pup at these dog friendly spots including: Valsos Table & Bar, La Metapaneca Grill, Valsos Cafe & Bar, Piccolo Piatti and The Porch Southern Fare & Juke Joint. Lastly, for pet supplies, we suggest checking out Sandy Paw's and Cloud 9 Laundra-mutt.
If you are still looking for a pet or looking to add to your pet family, out staff recommends checking out an local shelter in the area. Animal Umbrella, Animal Rescue League of Boston and Hull Seaside Animal Rescue are some of the best shelters with a wide variety of pets looking for a new home.
Call us at (617) 247-2273.