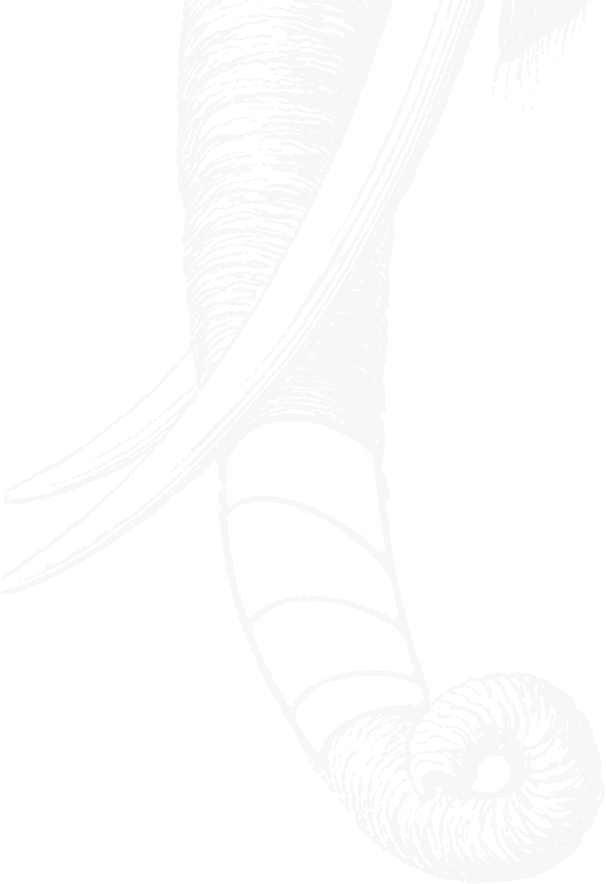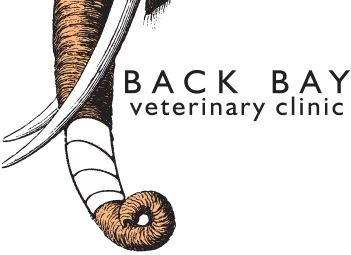 Why You Should Choose
an AAHA Accredited Hospital
Everything we do, we do with genuine compassion for pets and pet owners, and with pride in the quality of veterinary medicine we offer within our neighborhood. Back Bay Veterinary Clinic is an AAHA-accredited hospital, which demonstrates our commitment to meeting the highest standards in veterinary medicine. Our veterinarians, technicians, receptionists, and every other staff member in between are highly personable and devoted to caring for the needs of your pet, day in and day out.
"AAHA" stands for the American Animal Hospital Association, the only existing accrediting organization for small animal practices in the United States and Canada. Since 1933, AAHA has encouraged animal hospitals to seek accreditation in order to provide a much higher level of care to their patients and clients. AAHA regularly updates its care guidelines to stay on top of advances in veterinary medicine, and it's up to accredited practices like ours to keep up with these changes as well.
Currently, only about 12-15% of small animal practices throughout North America are accredited. We're proud to be a part of that percentage!
For further information about AAHA and what it entails, visit aaha.org. You are also welcome to call us if you have any questions.
How We Live Up to Our Accreditation
Accreditation is completely voluntary, which further sets accredited hospitals apart from the rest.
Every time we open our doors, we choose to meet or exceed over 900 different standards set by the American Animal Hospital Association to ensure the highest quality care for people and their pets.
We do this by:
Offering a dedicated, sterilized surgical suite complete with state-of-the-art equipment
Using digital radiology and ultrasound technology for evaluating and diagnosing
Performing efficient, in-house laboratory testing
Having treatment rooms that are designed to be soothing and comfortable for pets
Following the latest guidelines with regard to safety, cleanliness, medication storage, file organization, and much more