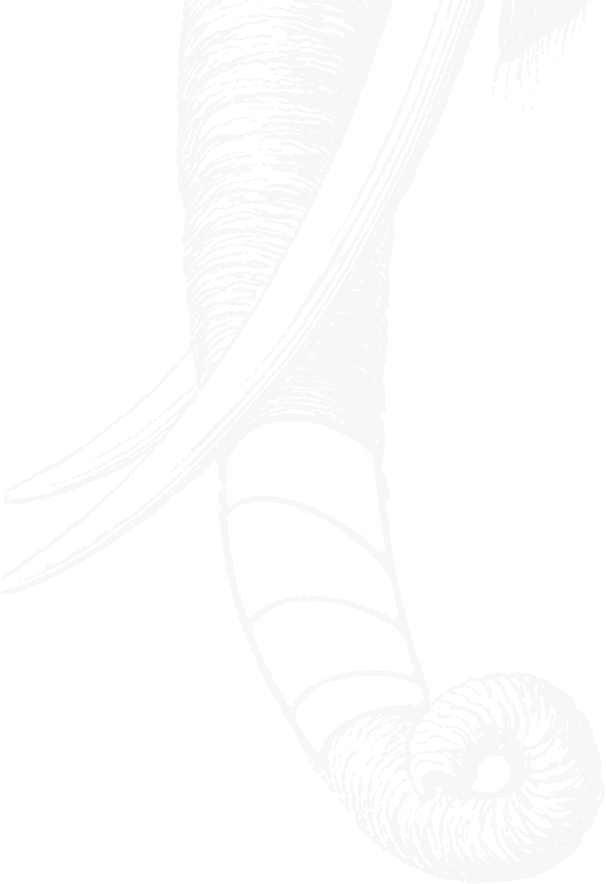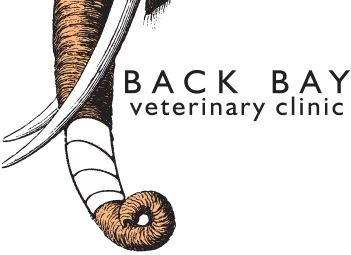 Making Dog and Cat Surgery in Boston, MA Easier
for You and Your Companion
Does your pet need to be spayed or neutered, or have a lump removed? While the idea of surgery for your dog and cat in Boston, MA can be worrisome, we'll be happy to address your concerns and dispel your fears. We understand your feelings and have experienced them ourselves for our own pets! Because we're an AAHA-accredited animal hospital, we practice the highest standard of surgical care and safety at all times. Regardless of the size and scope of your pet's surgical procedure, their safety always comes first. To schedule a surgery give us a call at (617) 247-2273.
How We Make Surgery Safer for Pets
Because we follow AAHA's surgery guidelines to the letter, there are many precautions we take before, during, and after your pet's surgery to keep them as healthy as possible. These include:
Requiring pre-surgical blood work for all pets, regardless of their age. This allows us to check for underlying issues and lessen anesthesia risks.
Pets also receive an IV catheter so we can quickly provide fluids to maintain blood pressure, along with pain medication before and after surgery.
Using advanced equipment and having experienced technicians to monitor your pet's condition during surgery.
Keeping your pet comfortable and warm with soft blankets and providing attentive post-operative care.
Monitoring your pet as they're waking up and sending you home with discharge instructions to help your pet through the rest of their recovery.
Pet Surgeries Our Doctors Perform in Boston
Many of the surgical procedures we offer are of the soft tissue variety, including:
Mass removals
Laceration repair
Abdominal surgery
Gastrointestinal surgery
Eye surgery
...and more
However, we can also address certain orthopedic issues by doing lateral suture repairs, stabilizing some cruciate injuries, and performing tail or digit amputations as needed.
Helping Your Pet Recover at Home
The care you provide your pet at home is just as important as the care we give them at our hospital. We'll send you home with clear instructions and additional pain medication to keep your pet comfortable over the next few days. If you have any questions for us in the meantime or have observed anything unusual, please contact us today.