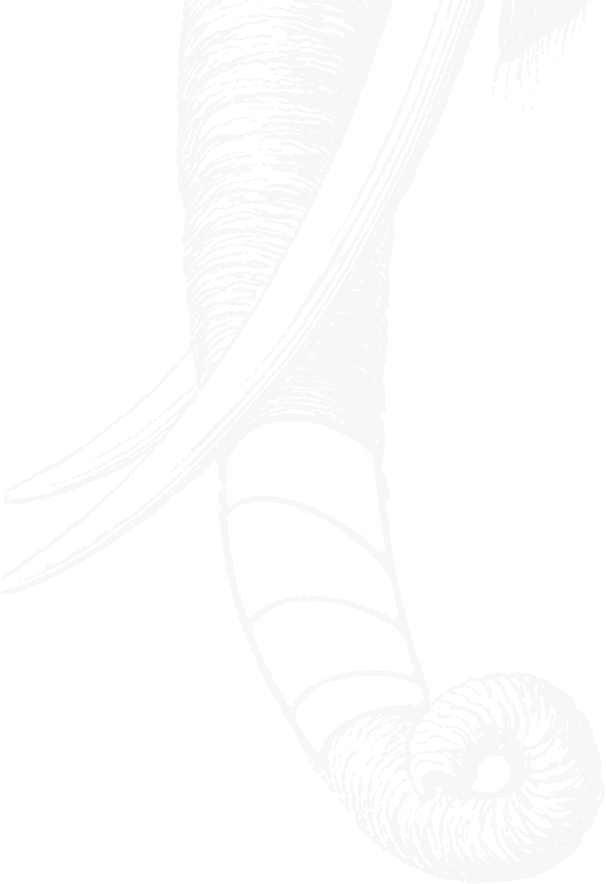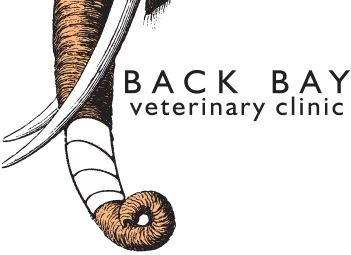 Do You Need a Pet Health Certificate
for International Travel?
International pet health certificates are a must for people who wish to take their pets with them on their travels abroad. Preparing for travel to another country can be a challenging process, as the list of requirements is more extensive and you'll have to do a little more research to make sure your pet satisfies those requirements, and any others that are specific to your destination country/countries.
The health certificate verifies that your pet is not only healthy but in compliance with all of the specific health standards of the country/countries to which you are traveling. This will prevent your pet from being quarantined when you arrive at your destination.
The Steps to Obtaining an International Health Certificate for Your Pet
Traveling to another country or countries requires a lot of preparation. Take every opportunity to review the list below and start completing all the steps listed, if you haven't already.
First, consider the country/countries you'll be visiting and find out what their health requirements are for pet travel. Go here to get the information you need.

Keep in mind that requirements can change, so bookmark your pages and check them periodically just in case.
Some countries quarantine pets automatically. Verify whether your destination country follows this policy.
Countries also have requirements for pet microchips, so be sure your pet has the right type.
What tests are required for your pet? See what your pet still needs and schedule their appointment as soon as you can.

What airline will you be using? Contact them to find out their requirements as well, as these are entirely separate from the requirements of your host country/countries. This includes:

Pet carrier requirements
Where your pet will be located on the plane
A sedation policy
Their vaccination, parasite control, and health certificate requirements

This might seem like a no-brainer, but it's still important: Make sure your travel plans are definitive, complete with set dates and the phone number and address of your destination.
Find out if a USDA endorsement is required.

Go here for endorsement fee information
Note that endorsement fees must be paid at the time of your USDA endorsement
Need Help Getting Things in Order?
Call (617) 247-2273 if you have any questions  or concerns about obtaining the proper documents for your pet. Preparing for international travel is a stringent and sometimes stressful process, and we want to make it as easy as possible for you.