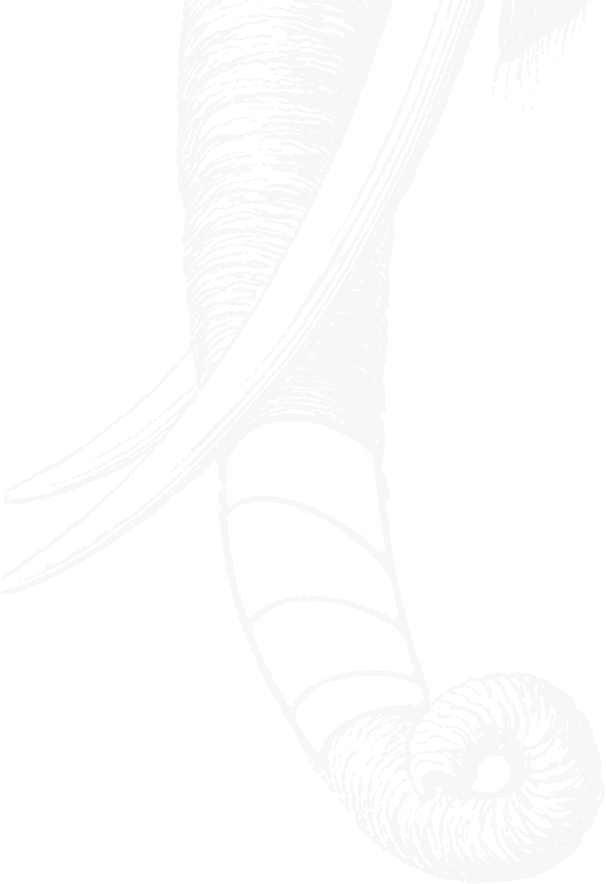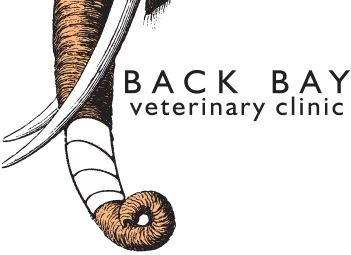 The team at Back Bay Veterinary Clinic is available to help! If you need us, just give us a call or stop in to speak with our friendly staff members in person! Call us at (617) 247-2273 today.
We also utilize TeleTails, a secure, convenient telemedicine service that allows you to connect with us digitally. Let us know if you'd like to find out more about this service.
Back Bay Veterinary Clinic
288 Newbury St
Boston, MA 02115
We're located between Gloucester and Hereford Streets and can be easily reached via the T. Our clinic is just down the street from the Green Line and Hynes Convention Center Stop, and is accessible from two major bus routes. There are two dedicated short-term drop-off spots out front, and garage and metered street parking are also available.