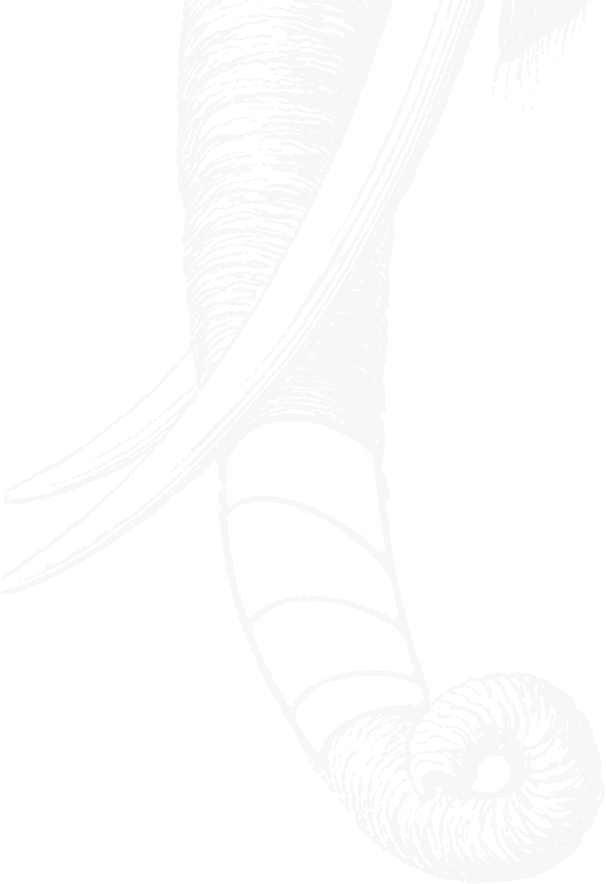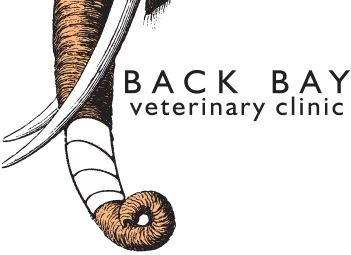 Veterinary House Calls
Mobile Vet in Boston, MA
Being unable to travel or move your pet should not stop them from having access to our services. To meet the needs of area pets and families, we happily offer mobile vet house calls in Boston, MA and the immediate Back Bay area and to residents living within a 6 to 7-mile radius of our clinic. Call us today (617) 247-2273
Mobile Vet Services Offered
The services we can provide to your pet during their house call include:
We do not provide any diagnostic or surgical services for vet house calls.
How to Schedule a Mobile Vet House Call
Mobile Vet house calls are best arranged with advance notice, so we can accommodate you and your pet as much as possible. We always do what we can to accommodate our patients and clients, but the earlier you contact us to request a house call, the better. This gives our team the time and information we need to prepare the right supplies! Just let us know what services your pet needs, along with the date and time that work best for you.