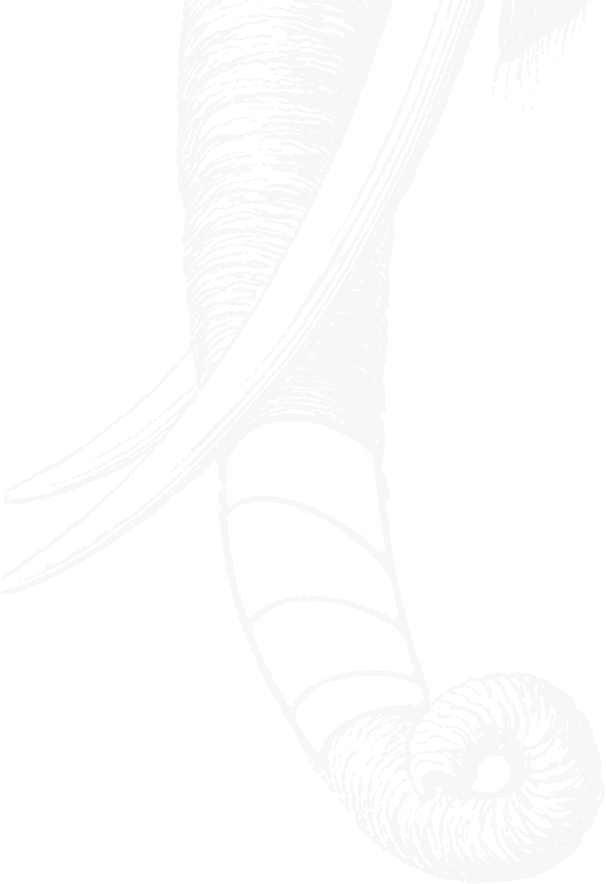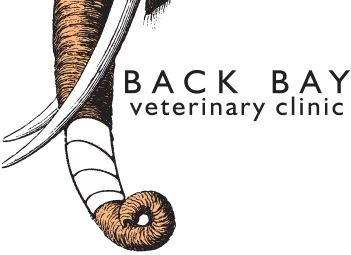 Laser Therapy For Dogs and Cats in Boston, MA
A Safer Way to Heal
Whether you're concerned about your pet being in pain after a surgery or due to arthritis, Back Bay Veterinary Clinic can offer an additional layer of relief to their pain control regimen. Laser therapy for dogs and cats is a non-invasive, drug-free treatment that soothes inflammation and pain from the inside out. It also helps injured skin and muscle tissue heal faster. We can apply laser treatments to a wide variety of health conditions to pets of virtually any age and size. Call us at (617) 247-2273 to schedule an appointment today.
Conditions We Can Improve with Our Therapeutic Laser
Some of the conditions to which we can apply laser therapy include:
Arthritis
Muscle and ligament injuries
Inflammation resulting from bone fracture
Lick granulomas
Abscesses
Chronic ear infections
Gingivitis
Surgical incisions (spay/neuter, dental, etc.)
Wound healing
We cannot use laser therapy to treat patients that have or may have cancer.
How Our Laser Helps Us Treat Your Pet
Pet laser therapy is a very gentle treatment that creates a calming effect with the warmth it generates, and it doesn't require medications, sedation, or surgery. Using only a beam of infrared light, the laser heals the body at the cellular level, repairing damaged cells and boosting cell activity in injured areas.
If your pet has a chronic problem, they will probably need multiple treatments to see improvement. Acute conditions may only need one treatment.