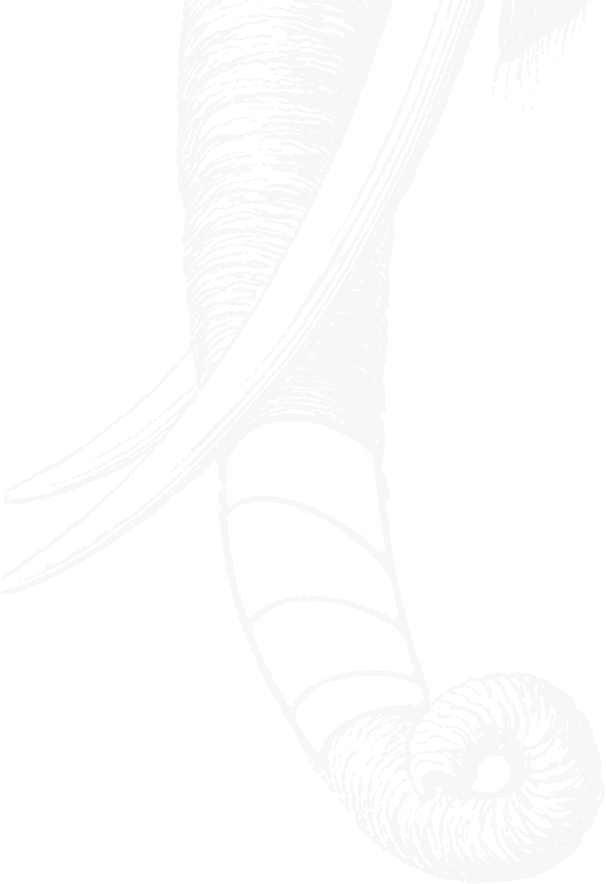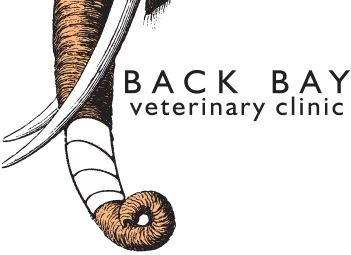 We Care for Exotic Pets, Too
Exotic Pet Vet in Boston, MA
While dogs and cats are our most frequent visitors, we also welcome various exotic animals to our clinic here in Boston. Exotics make good pets and every animal, regardless of their species, deserves thoughtful, compassionate care from a team that always takes their needs to heart. In addition to seeing your pet for routine wellness exams, we're also happy to offer recommendations regarding their diet, environment, and more so you can share a longer-lasting bond with your companion.
Our exotic pet vet care services in Boston, MA extend to a variety of species, including:
Birds
Rabbits
Ferrets
Small mammals (hamsters, gerbils, mice, rats, and guinea pigs)
Reptiles
Call us at (617) 247-2273 to schedule an appointment for your exotic pet in Boston today.
Even Exotic Pets Need Routine Check-Ups
Exotic pets are not invulnerable to the effects of illness and aging. Like dogs and cats, they may conceal their symptoms, or clinical signs may not reveal themselves until your pet's condition has worsened. That's why preventative care is just as important for their health needs as it is for our canine and feline friends.
One of our veterinarians has a special interest in caring for birds and other exotics and would be happy to see your companion on a yearly basis for their check-up. In addition to doing a physical exam, we may also suggest blood testing to ensure that your pet is healthy inside and out.
Recommendations for Your Pet's Care
How can you make sure that your exotic pet is living their healthiest life? Consult with us and we'll happily guide you through the adventures of exotic pet ownership so you can be sure that you're looking out for your animal's best interests. Let's review all the major areas of your pet's care and see where improvements can be made. These areas include:
Nutrition
Living conditions/habitat
Play/exercise/enrichment
Mental stimulation
Handling
Socialization
If you share your home with an exotic pet (or two) and have questions about their care, you can contact us at (617) 247-2273