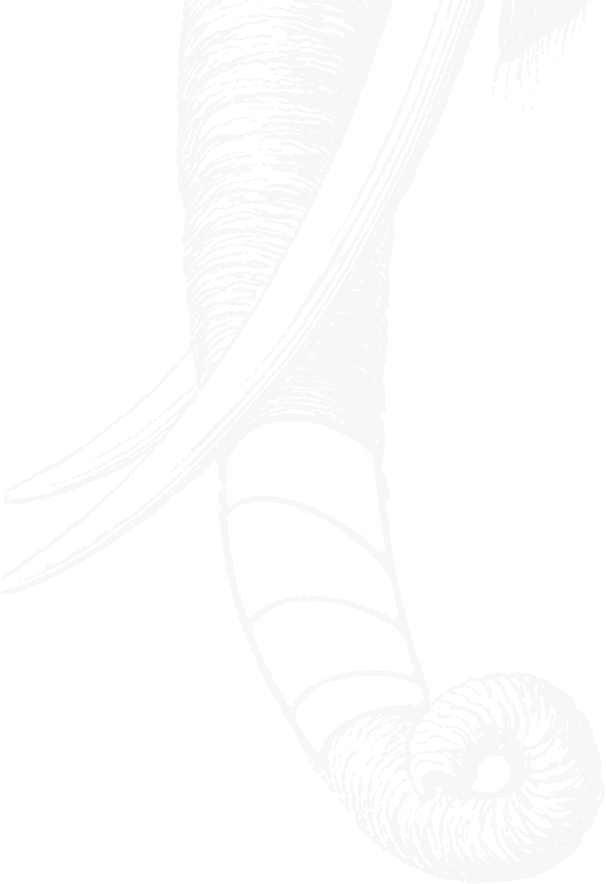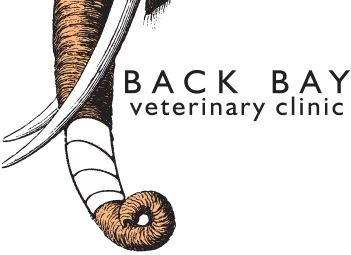 Cat and Dog Grooming in Boston, MA
A Must for Your Best Friend's Health
Back Bay offers top of the line pet grooming in Boston, MA for dogs and cats. Is your pet shedding hair all over the house? Does your sofa smell exactly like your dog? Then it might be time to bring in your pet for a good grooming. We're proud to have Kate, an exceptionally talented pet groomer, on our team and available throughout the week to have your four-legged family member looking and feeling their absolute best. Sometimes all it takes is a bath and brush out to give your dog and cat a boost, and it's highly beneficial to their health, too. Call us at (617) 247-2273 to schedule an grooming appointment today!
How Grooming Keeps Your Dog and Cat Healthier in Boston
Cleanliness is an important part of your pet's overall health. Routine brushing and bathing can:
Prevent painful matting of the fur, which pulls on the skin and interferes with your pet's ability to regulate their body temperature
Allow for the timely detection of parasites and/or skin conditions
Prevent dirt, oil, dandruff, and loose hair from building up
And don't forget nail trims, which are helpful for:
Reducing the potential for the nails to break or snag
Preventing fungal infections
Helping your pet maintain good posture and the ability to walk comfortably
What Your Dog Needs Before Their Grooming Visit
To maintain a safe and healthy environment at our clinic, we require that your pet be up-to-date with their vaccinations and parasite-free. Additionally, Kate's services are exclusively available to patients of Back Bay Veterinary Clinic, who have an established relationship with our team. When we know your pet and your pet knows us, they'll have a much more relaxing grooming experience. If you have any questions about our pet grooming services or requirements, please contact us today at (617) 247-2273!