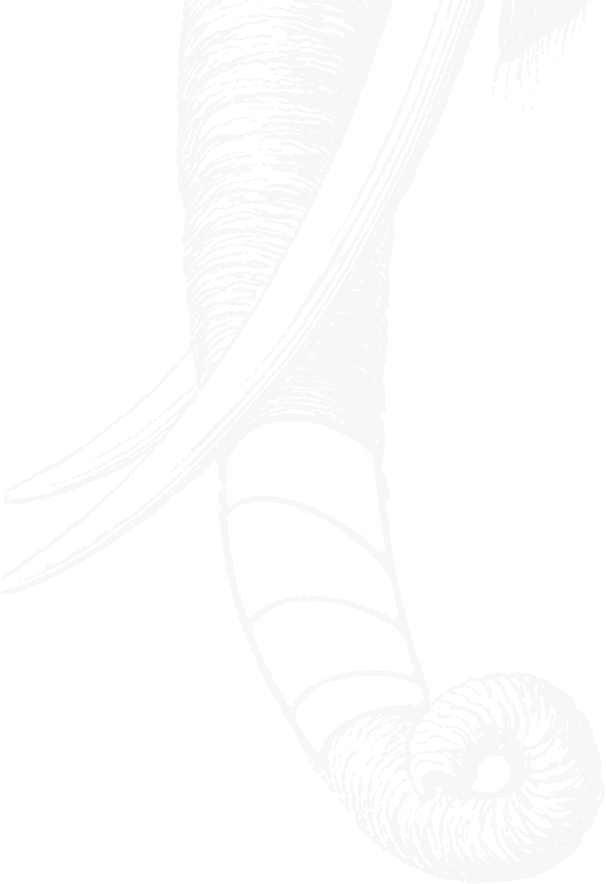 COVID-19 Statement
from Back Bay Veterinary Clinic
COVID-19 Update
Dear BBVC Clients,
As of June 14th, 2021, we formally opened our clinic to limited in-person appointments.
During this transition, we ask for your understanding with the following guidelines:
We will continue to hold procedure check-ins and discharges, technician appointments, and some urgent care appointments curbside.
Please do not enter the building if you are experiencing any potential symptoms of COVID, including cough, fever, and shortness of breath, or if you have had a recent positive COVID test or exposure.
Masks are required at all times, regardless of vaccination status
Only one family member is permitted to accompany their companion into the office. We're happy to dial in additional family members during the consultation.
In some cases, our teams may continue to handle communications primarily over the phone.
Of course, if you prefer that your companion's appointment be handled in a curbside manner rather than in-person, we are happy to accommodate this as well. Just let us know when scheduling your appointment, and call when you arrive.
Thank you for your understanding and patience as we navigate this change together! We are thankful for your patience in getting to this point, and we are eager to see you again (and formally meet those of you that we have not yet had the opportunity to greet in the office).
For Surgery Drop-offs/Pick-ups:
Please alert us when you arrive. The doctor will come down to accept your pet, who may be placed in between the double doors when you see us.
Leashes should be removed off dogs and cats left inside their carriers
The surgery team will contact you once the procedure is completed, review discharge instructions and coordinate a pick-up time for your pet. Payment will be collected over the phone.
Please call our office at (617) 247-2273 when you arrive to pick up your pet and a technician will come down and return them safely, answering any questions by phone.
For Medication/Food Refills:
Hospital dispensed medications may be requested via email

[email protected]

, Pet Desk App, text or phone to (617) 247-2273
Our online pharmacy Covetrus can be found here https://backbayvet.vetsfirstchoice.com/.
A technician will call you when your pet's prescription is ready for pick up and will collect payment over the phone.
Please call or text our office at (617) 247-2273 when you are close to or arriving to pick up the medication and we will place it inside the double doors in a basket.