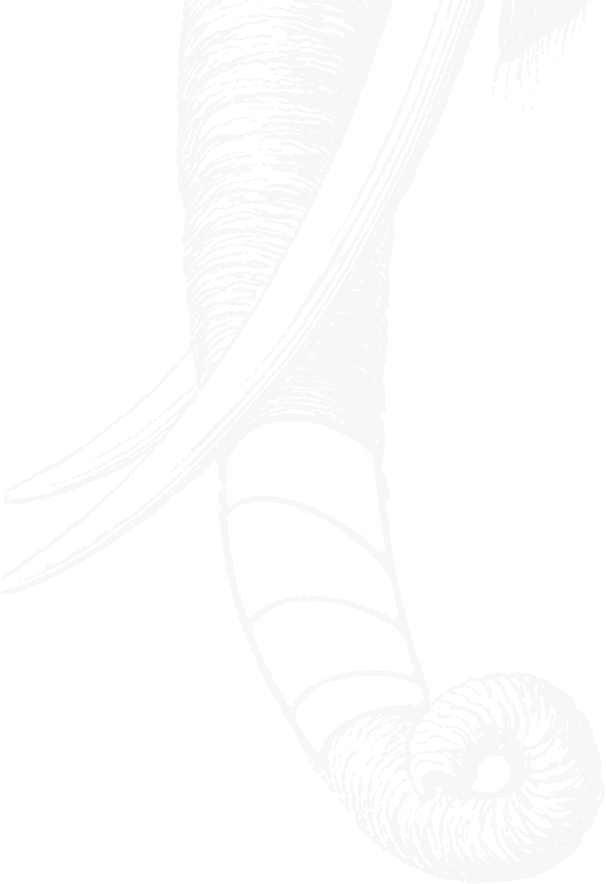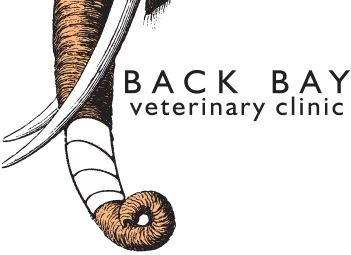 Veterinarian in Cambridge, MA
At Back Bay Veterinary Clinic, we are a passionate hands-on practice that offers the convenience of a large animal hospital in a small neighborhood setting. We have been providing veterinary services to the Cambridge pet community for over 20 years. Our goal is to get to know you and your pets on a personal level so we can provide nothing but the best personal care to ensure your pets live a long healthy life. Besides just operating during normal business hours, we also provide extended hours 7 days a week. Book an Appointment or call/text us at (617)-247-2273 to come in and meet our veterinary staff today.
Pet Activities in Cambridge, MA
Pemberton Street Dog Run, Nunziato Field and Dog Park, Tudor Dog Park, Zero Washington Dog Park and Gold Star Mothers Park are some of the best parks to spend a playdate with your dog in the Cambridge area. After the dog park enjoy some dog friendly dining around Cambridge at these spots including Russell House Tavern, Loyal Nine, Cambridge Brewing Company, Alive & Kicking Lobsters and The Smoke Shop BBQ to name a few. Cambridge, is also home to some great pet stores including The Fish & Bone, Big Fish Little Fish, Polkadog and Petwell Supply.
If you are still looking for a pet near Cambridge, our staff highly recommends checking out a local animal shelter in the area. Animal Rescue of Boston, Ellen Gifford Shelter, Kitty Connection Inc and Broken Tail Rescue Cat Adoption Center are some great shelters we recommend checking out in the area.
Call us at (617) 247-2273 to schedule an appointment.