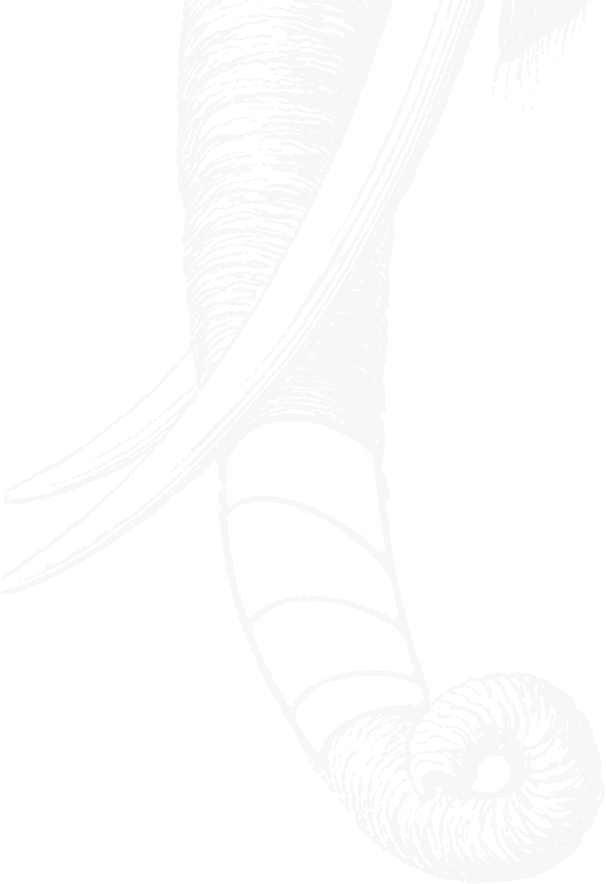 Top 5 Best Dog Parks in Boston, MA
Unleash the Fun: Top 5 Best Dog Parks in Boston
Boston, a city known for its rich history and cultural diversity, is not only a home for humans but also our lovable four-legged friends. The city offers a plethora of amenities for pets and pet owners alike, with some of the best dog parks you'll find anywhere. But with so many choices, where do you start?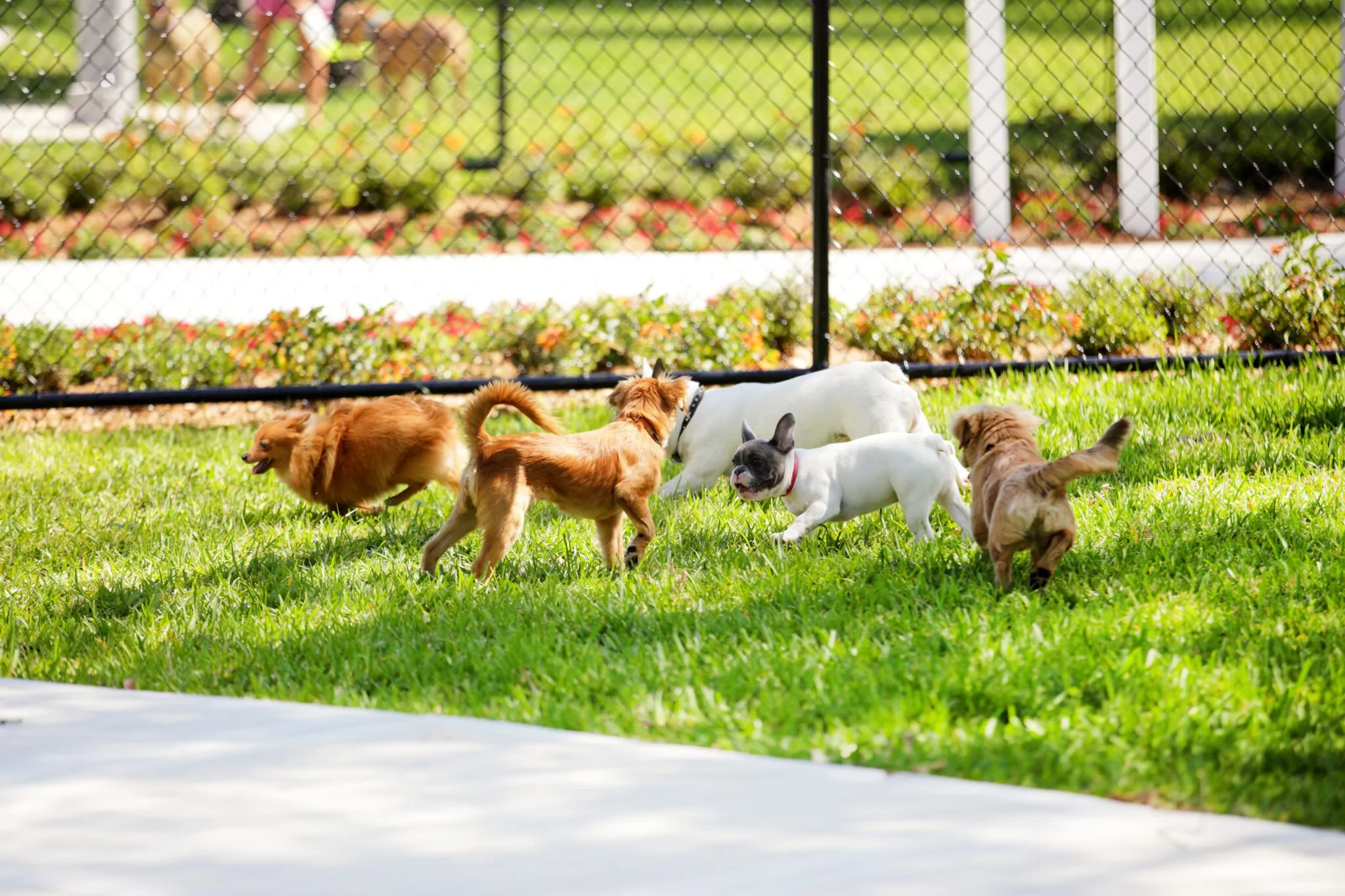 Discovering Boston's Canine Paradise
Boston's canine-friendly spaces provide not just the necessary exercise for your pets, but also a great opportunity for them to socialize with their kind. Plus, these parks offer a wonderful platform for pet parents to connect and share experiences. Boston truly is a paradise for dogs and their owners.
Why Dog Parks Are Essential for Your Pet's Health and Happiness
Dog parks aren't just fun; they're an important part of your dog's wellbeing. They provide a unique space where dogs can run freely, play, and interact with other dogs. Regular visits to dog parks contribute to your pet's physical health, mental stimulation, and social skills. They're an invaluable resource for every dog owner.
For advice on how often your dog should be exercising, or how to introduce them to new dogs safely, don't hesitate to call us at Back Bay Veterinary Clinic at (617) 247-2273, for more information.
Our Picks: Top 5 Dog Parks in Boston
Here, we have compiled our top five dog parks in Boston, taking into account factors such as size, amenities, safety measures, and community feel. Each park has its unique charm that makes it a must-visit.
Peter's Park in the South End
First on our list, Peter's Park is a fenced-off haven in Boston's South End. Complete with a separate section for smaller dogs and night lighting, this park offers a safe environment for your furry friend to explore.
Dorchester Heights in South Boston
This historical site offers fantastic views of the city and ample space for your dog to run and play. Though not fully fenced, the park's topography helps to keep your dog within sight. Remember, however, always to maintain control over your pet to ensure their safety.
The Fens: A Hidden Gem in Fenway
Located near the famous Fenway Park, this hidden gem offers a dog-friendly community, plenty of walking paths, and open spaces for your dog to romp and play. The park's lush surroundings make it a serene escape in the city.
Arnold Arboretum: A Canine Eden in Jamaica Plain
Owned by Harvard University, this vast, scenic park offers miles of trails where your dog can roam on-leash. While it's not a traditional dog park, its natural beauty and size make it a perfect outing for you and your dog.
Fresh Pond Reservation in Cambridge: Worth the Short Drive!
A short drive from downtown Boston, this dog-friendly locale offers off-leash play during certain hours and a picturesque pond loop for a more controlled walk.
Remember, regular vet check-ups are essential for your pet's health, especially with all this added exercise. To schedule an appointment, call us at (617) 247-2273 or visit Back Bay Veterinary Clinic. Whether you're a Boston native or new to the city, these parks offer great outdoor experiences for your canine companion. 
So, leash up, pack some treats, and get ready to explore Boston's top dog parks. Enjoy the fresh air, exercise, and company of Boston's lively dog community.