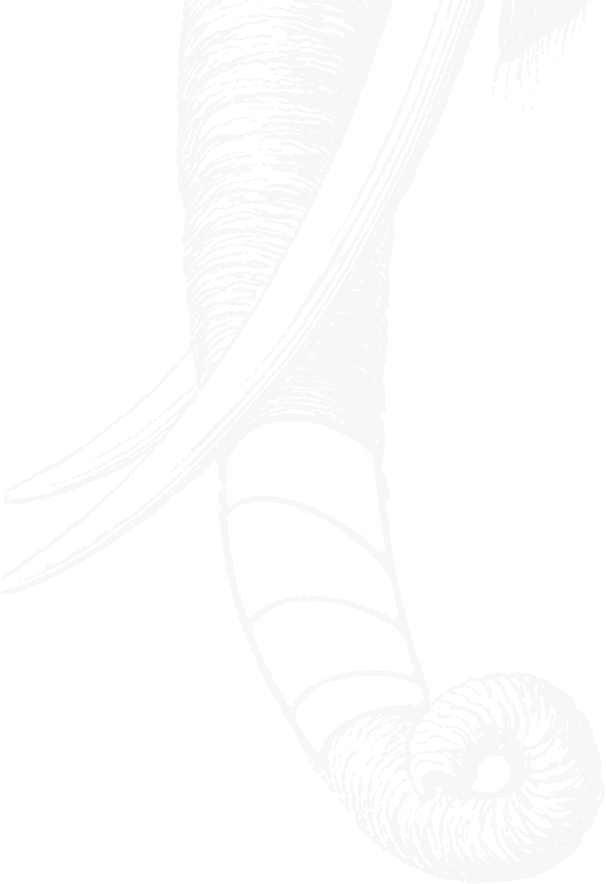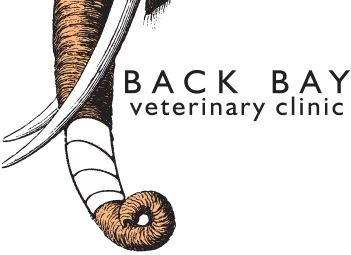 Veterinarian in Beacon Hill Boston, MA
Since we opened our doors in 2000, Back Bay Veterinary Clinic has been providing exceptional veterinary services to the Beacon Hill pet community. Our mission is to know you and your pets by name a create a plan specific to you pets needs, that ensures your pet lives a long healthy life in Beacon Hill. We also are open 7 days a week so in case of an emergency, just know we will always be available for your pet. Our vet is located on Newbury St in the Back Bay neighborhood of Boston. We cannot wait to welcome you into our cozy neighborhood veterinary facility. Please give us a call at (617) 247-2273 today.
Dog Activites Beacon Hill
Peters Park, Tudor Street Dog Park, Carleton Court Dog Park and Blackstone Square are the best dog parks around Beacon Hill to take your dog exercising and socializing. After the playdate, enjoy some dog friendly dining around Beacon Hill at these spots including Oath Pizza, Double Chin, High Spot Deli, Daddy's Bonetown Burgers and Kneeland Cafe. Besides being home to some great dog friendly restaurants, Beacon Hill is also home to many great pet stores. The Fish & Bone and  Polkadog Bakery our two of our favorite pet stores in Beacon Hill for picking up toys or treats for your pets.
If you are still looking for your first pet or looking to add to your pet family, our staff suggests looking at an local animal shelter for adoption. Animal Rescue League of Boston and Last Hope K9 Rescue are two of the biggest shelters around Beacon Hill and have many great animals ready to be taken home.
Call us at (617) 247-2273.